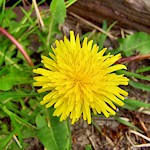 £0.99
(Taraxacum officinalis) Salad herb that grows up to 30cm in height. Serrated leaves, bright yellow flower and round fluffy seedhead.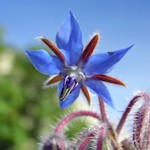 £0.99
Borage has distinctive blue flowers which add colour to any garden and make a great addition to a Pimm's!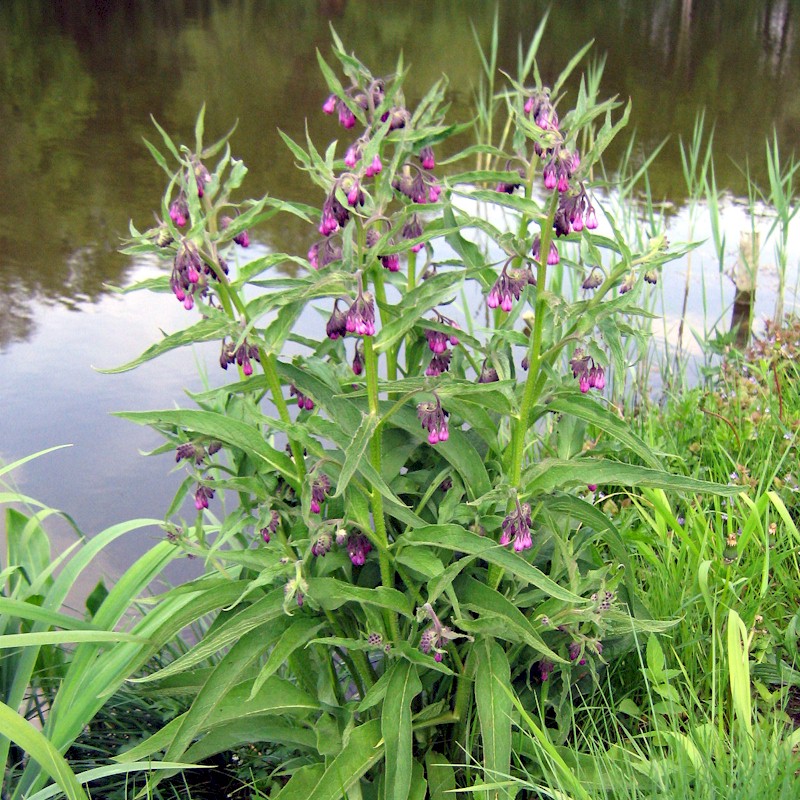 £0.99
(Symphytum officinale) A perennial plant with coarse rough green leaves growing to between 2-3 feet tall. Comfrey has a small bell-shaped white, cream, purple or pink flower through the summer months.